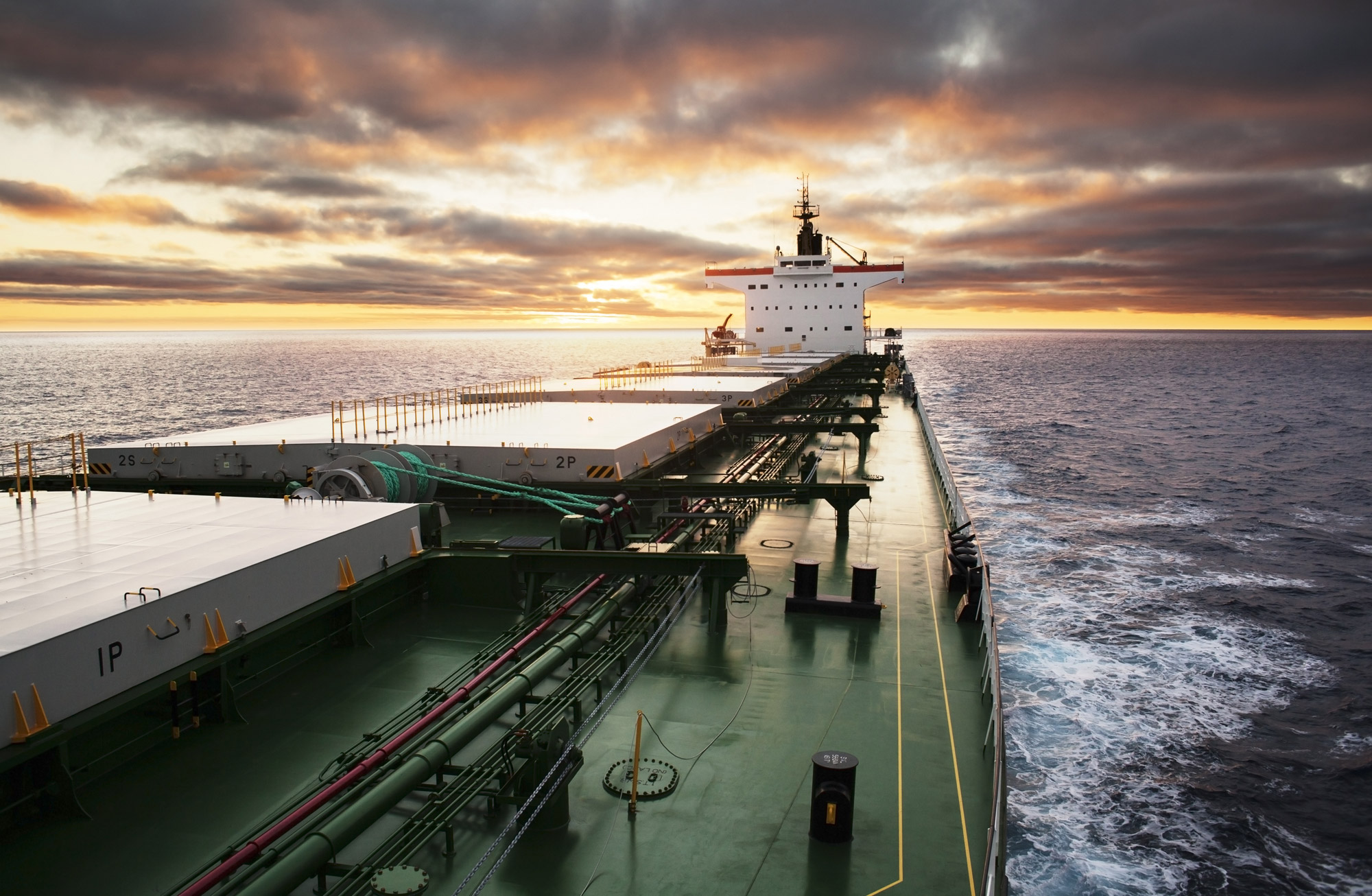 Decide. Commit. Succeed.
WELCOME TO DIAMOND SHIPBROKING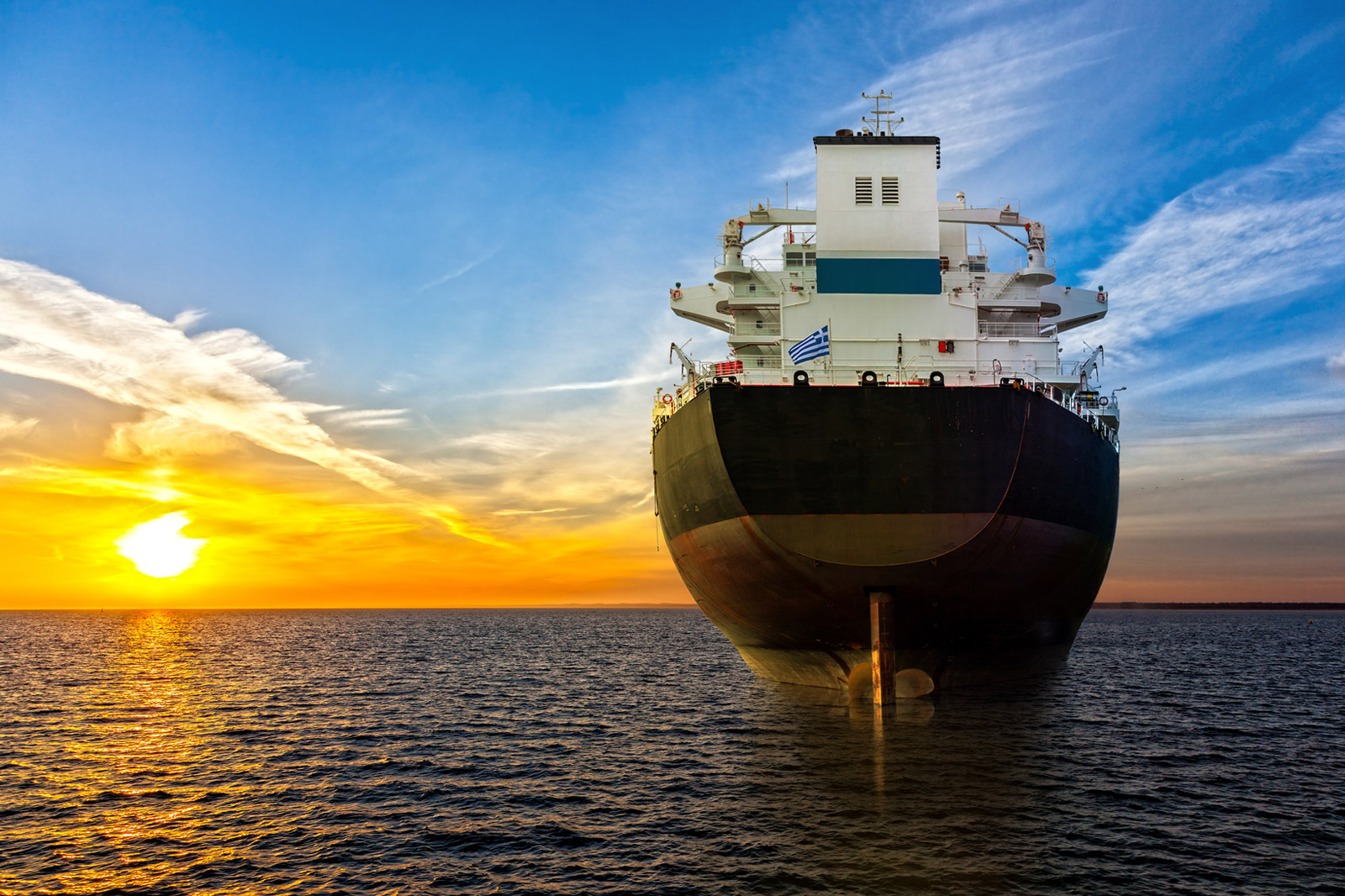 Integrated Broking Services
Bringing our expertise & experience
to a worldwide client network.
read more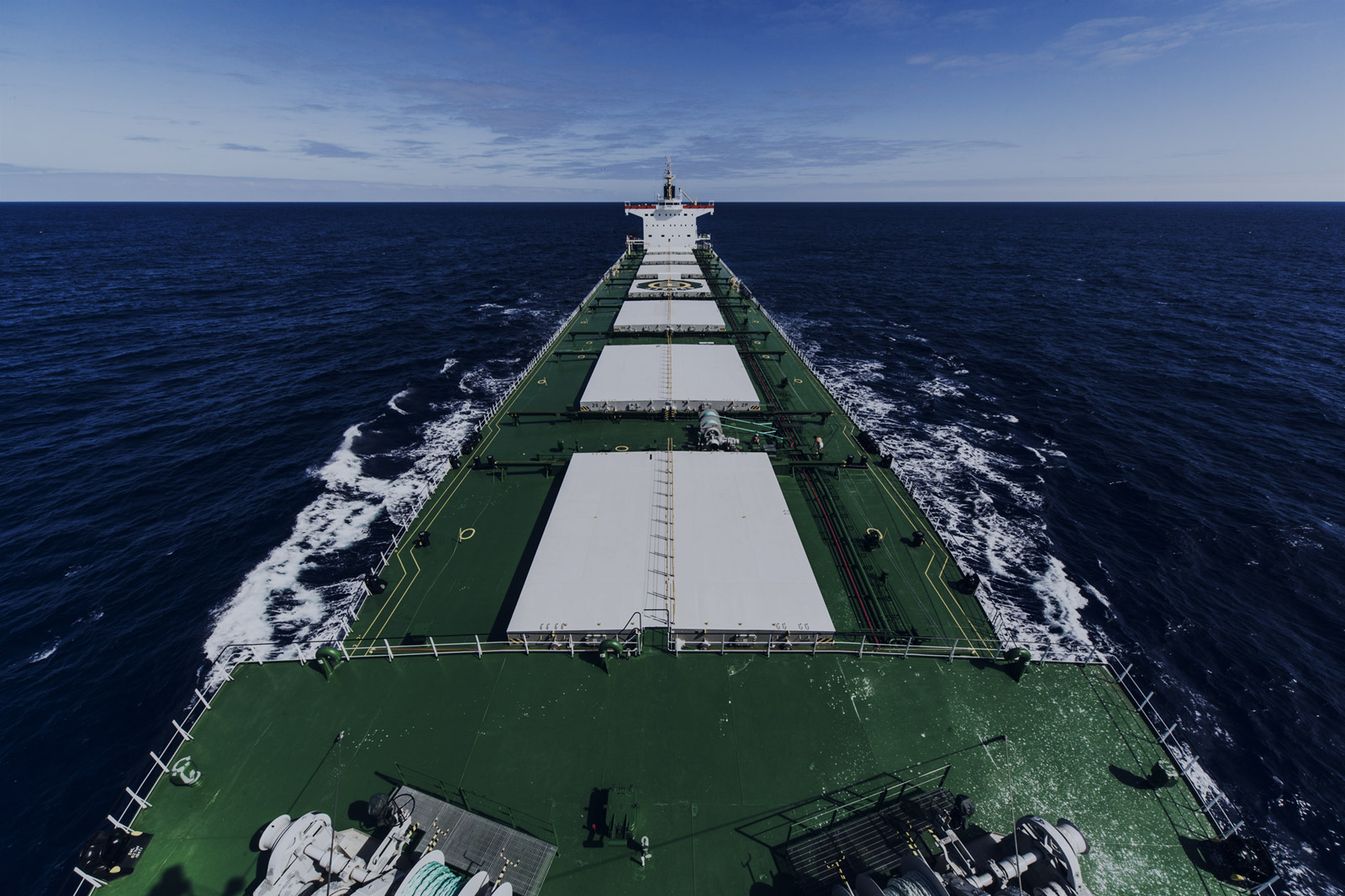 The qualities diamonds are made of...
contact us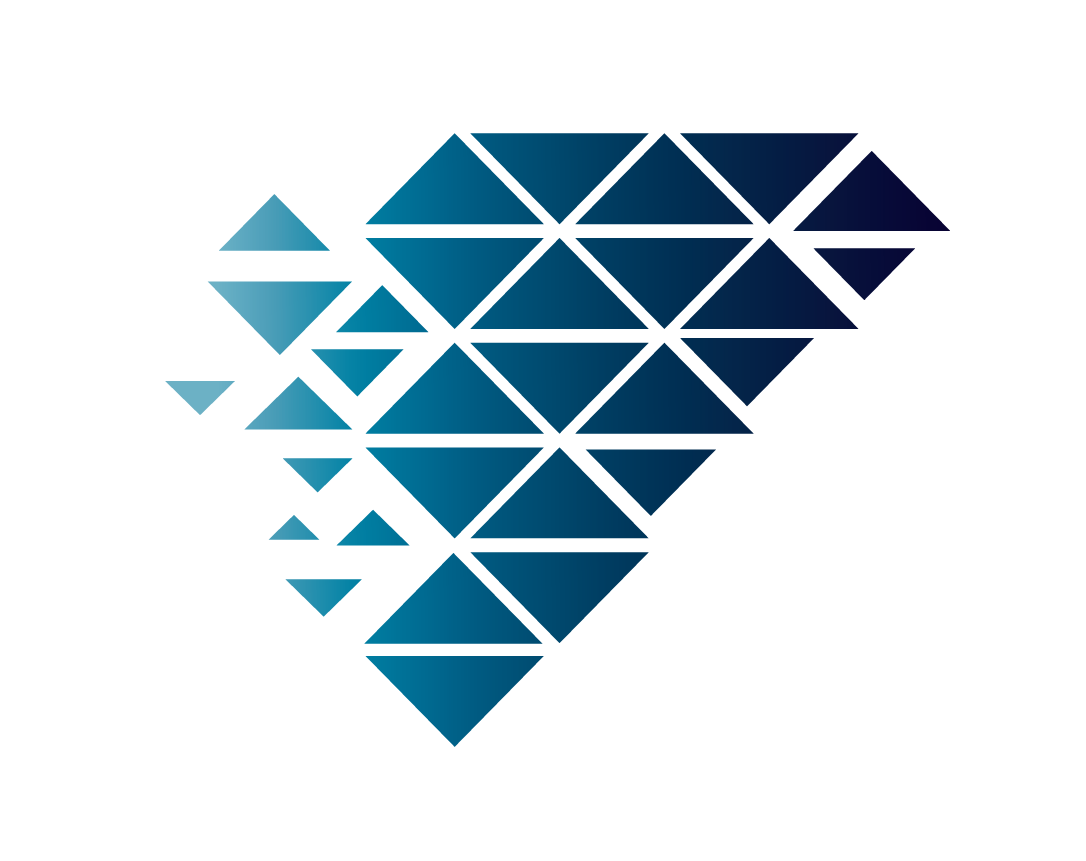 Ambition, expertise, team work and corporate spirit are the basis on which Diamond operates.Founded back in 2005 Diamond has a consistent presence in the greek and global market, acting as dry bulk shipbroking house. 
Dry Cargo Chartering
Successful fixtures for more than 12 years