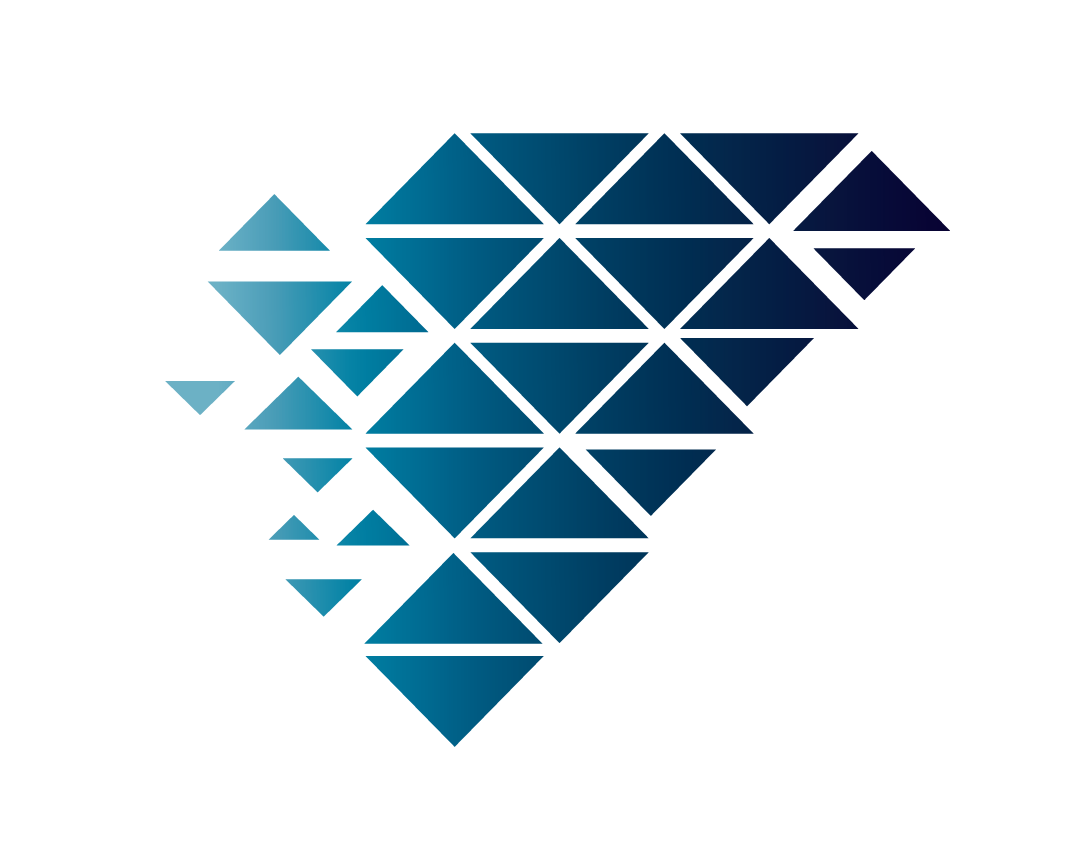 About
Ambition, expertise, team work and corporate spirit are the basis on which Diamond operates. Founded back in 2005, Diamond has a consistent presence in the Greek and global market, acting as dry bulk shipbroking house.
Over the years Diamond has achieved to establish its presence, gain reputation and create solid business connections. Our professional and hard working team are continuously driving the company forward, placing us in a leading position.
Activating from handysize up to capesize markets our priority is to provide best services to our clients.