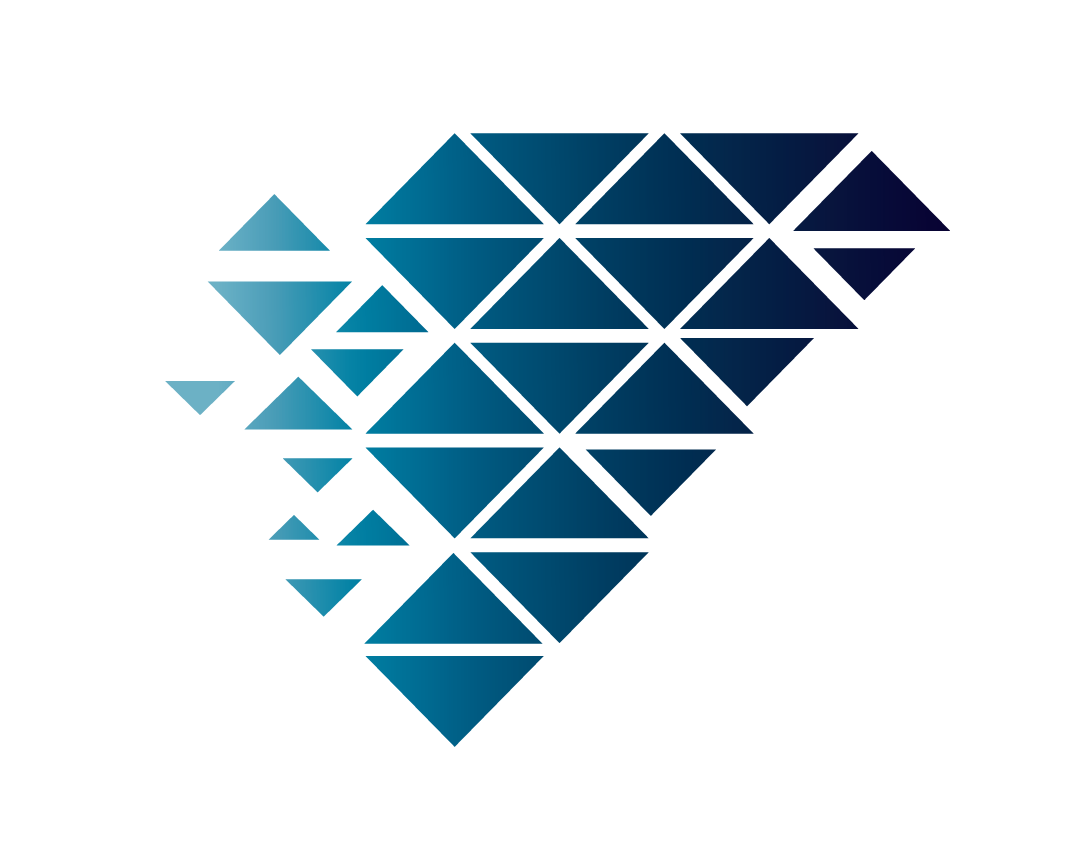 Ship Operations
Our brokers' team is backed-up by our professional post-fixture desk. 
Once a fixture is concluded, our postfixture department provides full support to our clients at every stage during the entire period of the contract. 
Customers are assisted around the clock, 7 days per week, 365 days of the year.
Our operators are always reachable and messages are monitored continuously, hence, can offer an efficient operational control service. 
Knowing the client-partner and understanding the situation at any given time, we are contributing instead of just monitoring. 
Apart from drawing the relevant charter parties, quantitative analysis and appraisal of the annual fixing targets (statistical data) of  both our Shipowners and Charterers is part of the daily routine, as  well as the freight and accounting integration. 
We are proud of our record in closing almost all files every year including the settlement of all outstanding matters.